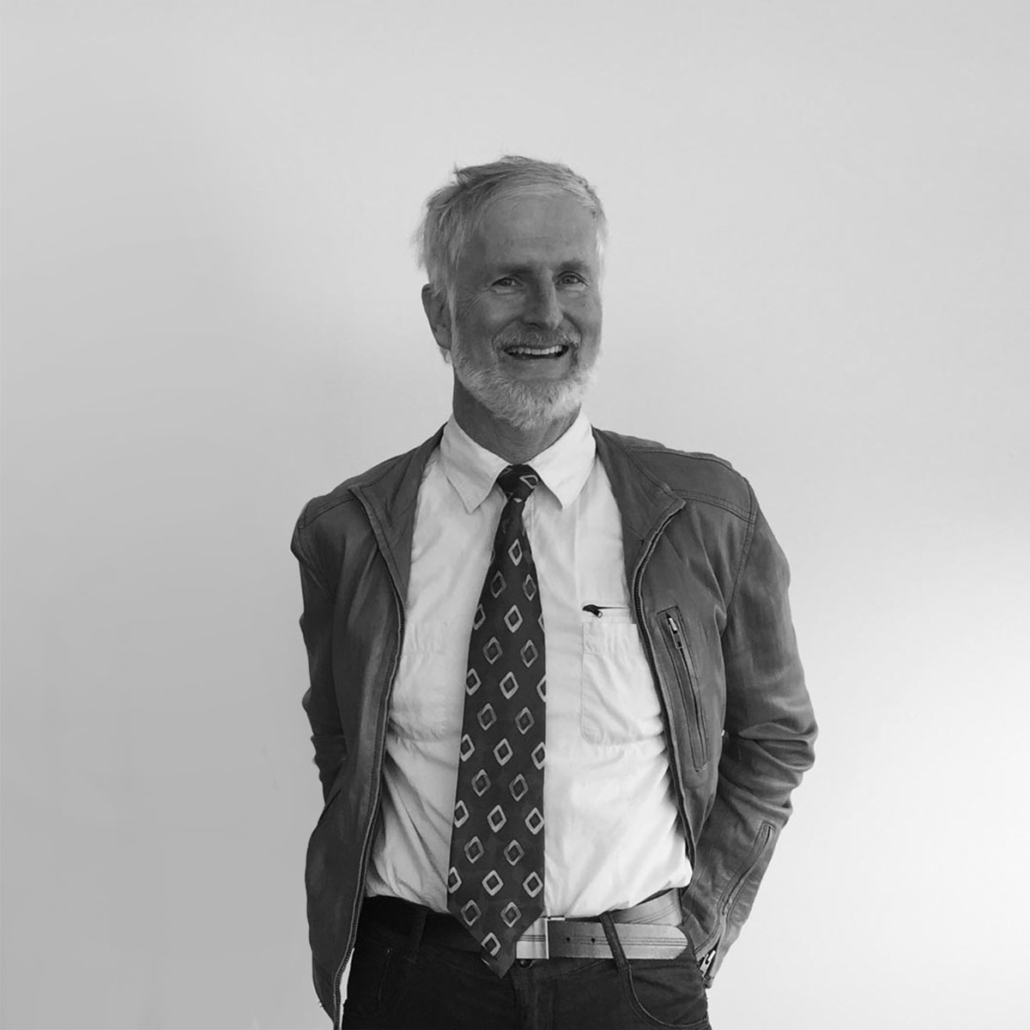 Peter Conaglen
Director
Charity Integrity Audit
Peter sees the value of not for profit support groups as being the heart of a community. The growth and prosperity of a country is not just defined by the business ventures, and the size of the shopping malls, but by the passionate caring people who organise a group of like-minded people to meet the needs of those requiring empowerment, skills, protection, dignity, and development in some area of their lives.
Beginning as a school kid who loved to volunteer for every fundraising street collection, and now not only providing quality assurance services to the not for profit sector, Peter is himself still a volunteer in community organisations.
This farming boy moved from Kamo High School, to the University of Waikato. Armed with a degree in Business Management he entered into chartered accounting. Everything computers, and auditing was his buzz. By 1990 there was a need to add more people skills to the tool bag so off he went with family in tow to a bible college. After a few years of church work these people skills, and accounting expertise, were brought together to form an auditing practice focussed solely on the not for profit sector.
Peter has had employment in construction, manufacturing, two churches and four chartered accounting firms (Deloitte, Audit New Zealand, Skipper Lay, Alan Fell). He has been a sole practitioner with a certificate in public practice since 2001, and was instrumental in forming the Integrity Audit partnership from 2015 – 2019, which mentored other people into the charity and not for profit auditing sector.
Family life is Sue, 3 children and 6 grandchildren. Recreation is fishing, camping, biking and tramping.
Integrity has been a strong family value. We stand on 1 Chronicles 29:17 which says, "I know, my God, that you test the heart and are pleased with integrity."
Qualifications
Bachelor of Management Studies – Waikato University
Diploma in Ministry – Laidlaw College
Chartered Accountant – NZICA
Certificate in Public Practice
Memberships
Crossroads Church, Mangatangi
Trustee – Urban Neighbours of Hope
Volunteer – Parafed Auckland