Please take a moment to read some of the references we have received.
They themselves are a tribute to the commitment we have towards every project we undertake.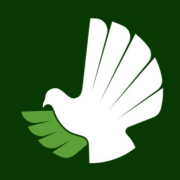 Peter audits two organisations I am responsible for and I am always happy to recommend his services to clients of CATAS. I have found his work to be thorough, timely and very good value. In addition he brings a wealth of knowledge and understanding of the not-for-profit sector which has proved invaluable.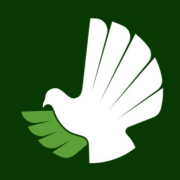 Peter and his team have worked well with us to achieve the audit deadlines we have. His broad knowledge of the not-for-profit sector enables him to give helpful advice and he goes the extra mile to ensure we have the reports we need.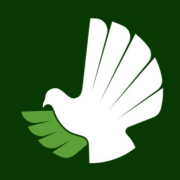 The Mangere East ACCESS Trust greatly appreciates the invaluable assistance that Peter Conaglen has consistently offered throughout these years as the organisation grew from a bright idea for a small after school centre, into a well established and widely respected community learning centre offering a broad range of popular services to the local community. Peter's auditing services and friendly advice has been pivotal in the successful development of the organisation.